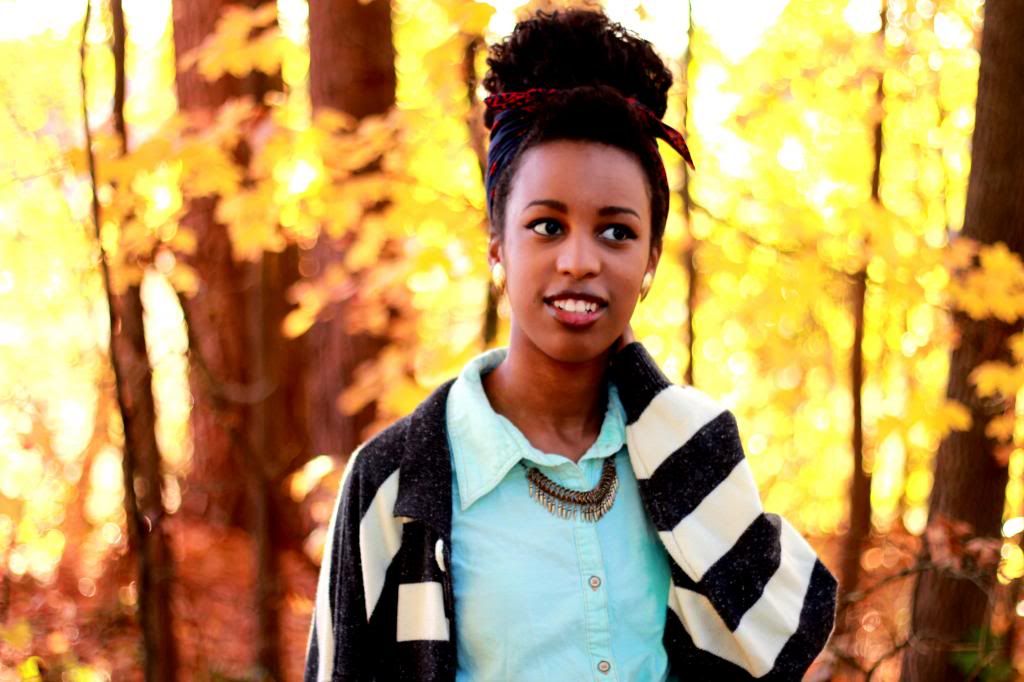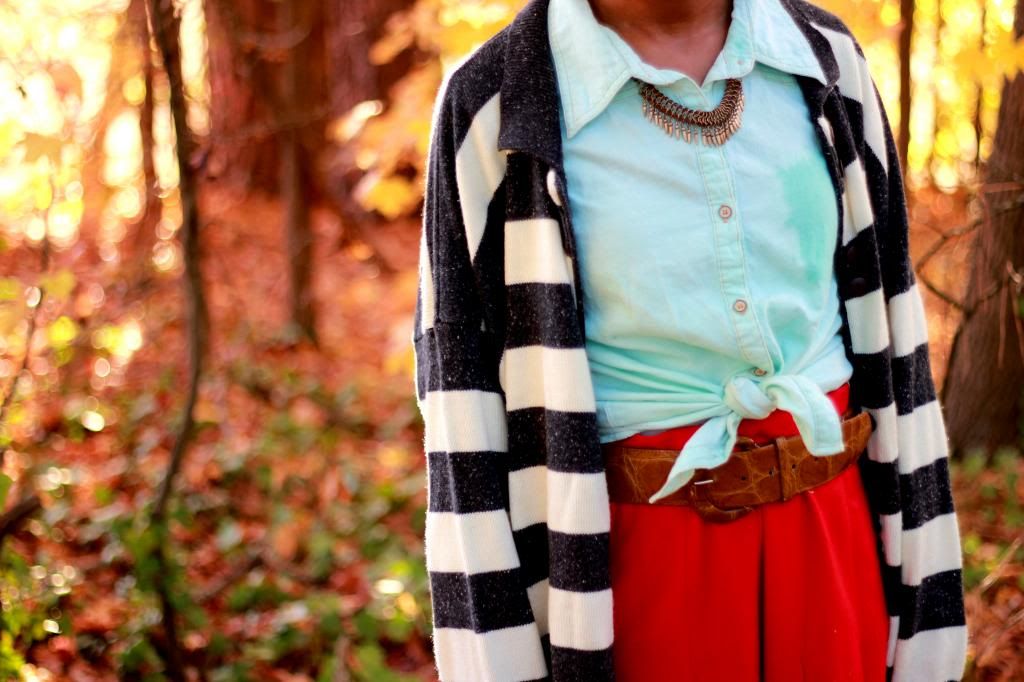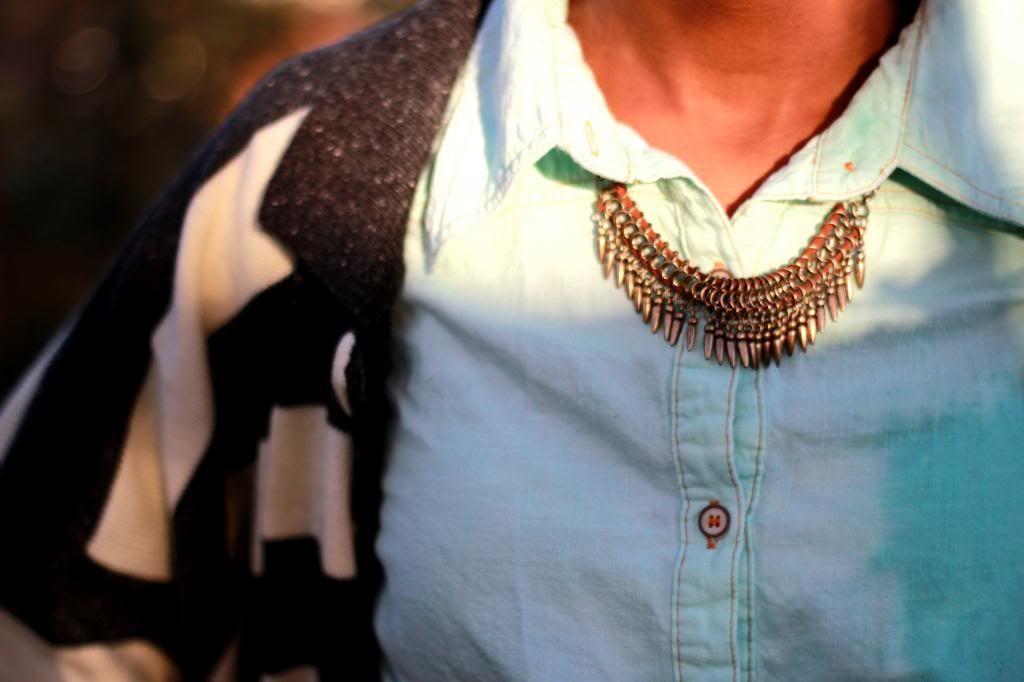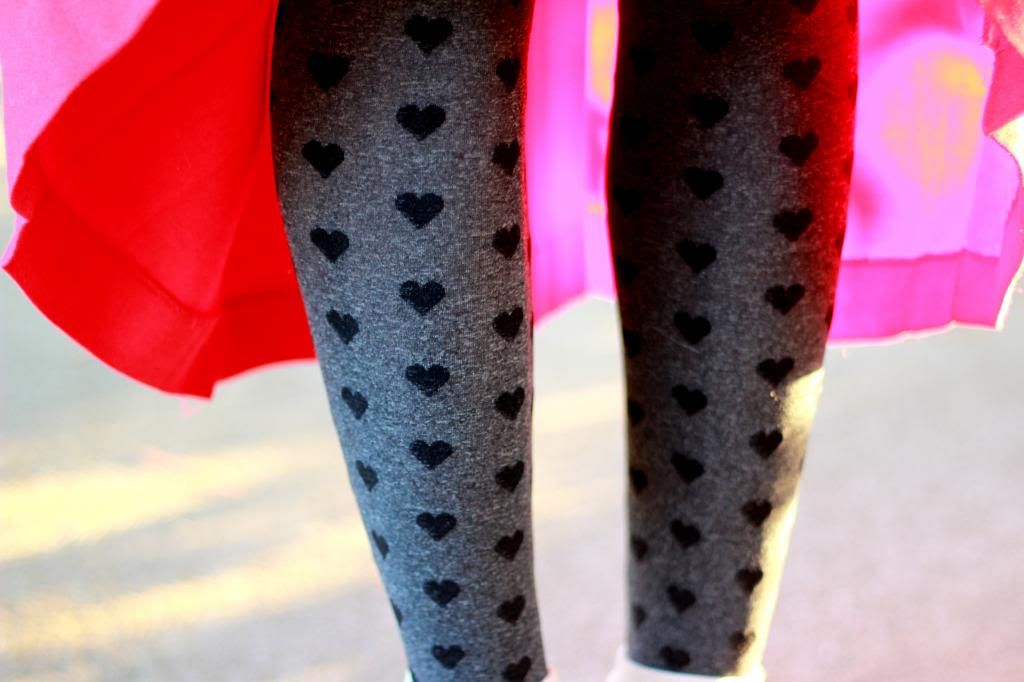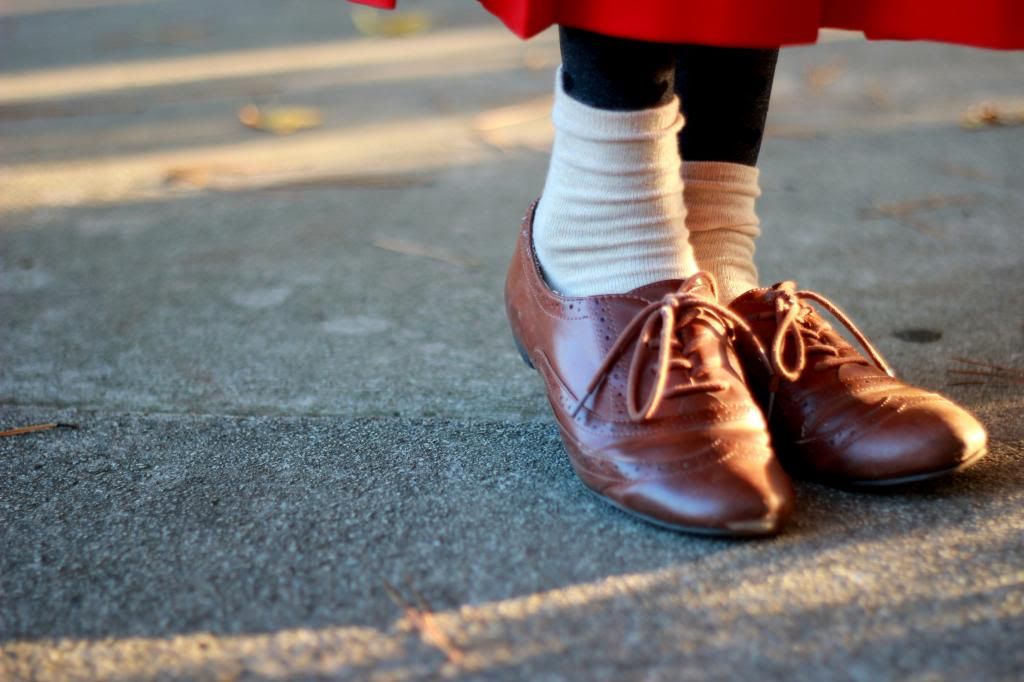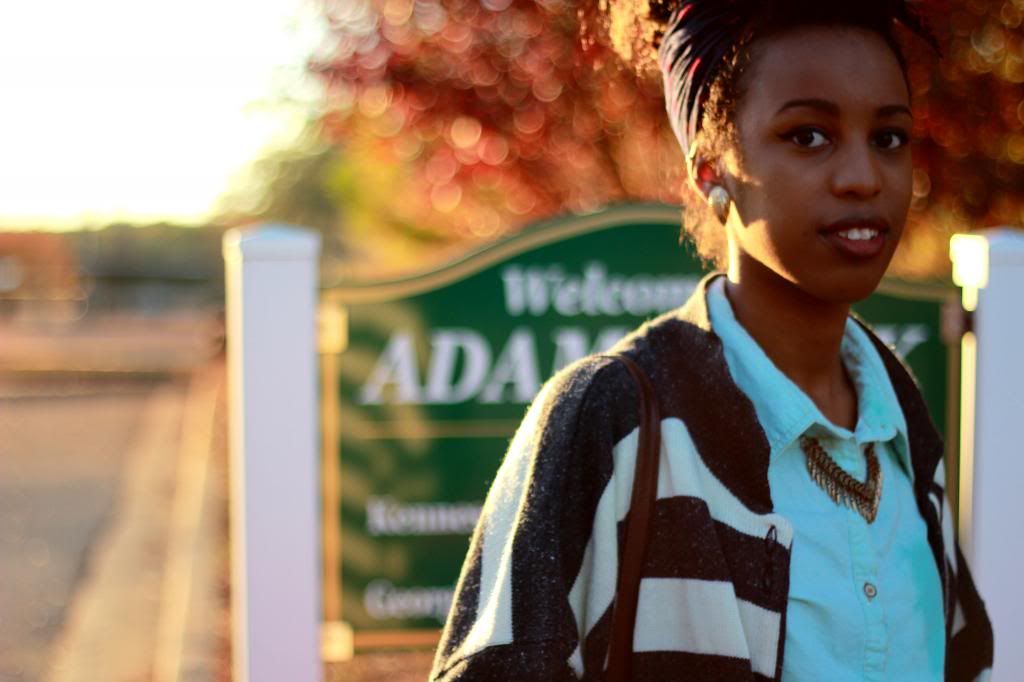 Shirt: JCPenney, Skirt: Gift, Cardigan: Thrifted, Shoes: Aldo, Necklace: F21
It was a mission this time. After running out at the last moment before sundown and nearly freezing to death to get the track side photos, Demi and I decided that a different approach was needed. So this time, we knew where we wanted to go and made sure we'd have the time before sundown to get there. And it was certainly worth it.
Although it was a warmer day than we've had recently, I was determined to wear this red wool skirt. My mom gave it to me and it's just such a beautiful piece; vibrant color and very well made. The shirt is - surprisingly - from JCPenney. I've never liked their clothes, But when I was there with my sister most recently I was surprised to see that they've completely changed their look. While not Zara status, there is now some nice stuff in there. This shirt among them, I just love the color and the material is very soft. I'm not much of a fan of color blocking, but for whatever reason I fell in love with this teal and red color combination. Once again, the ever fabulous Demi Wells of Astronaumica is responsible for these great shots.