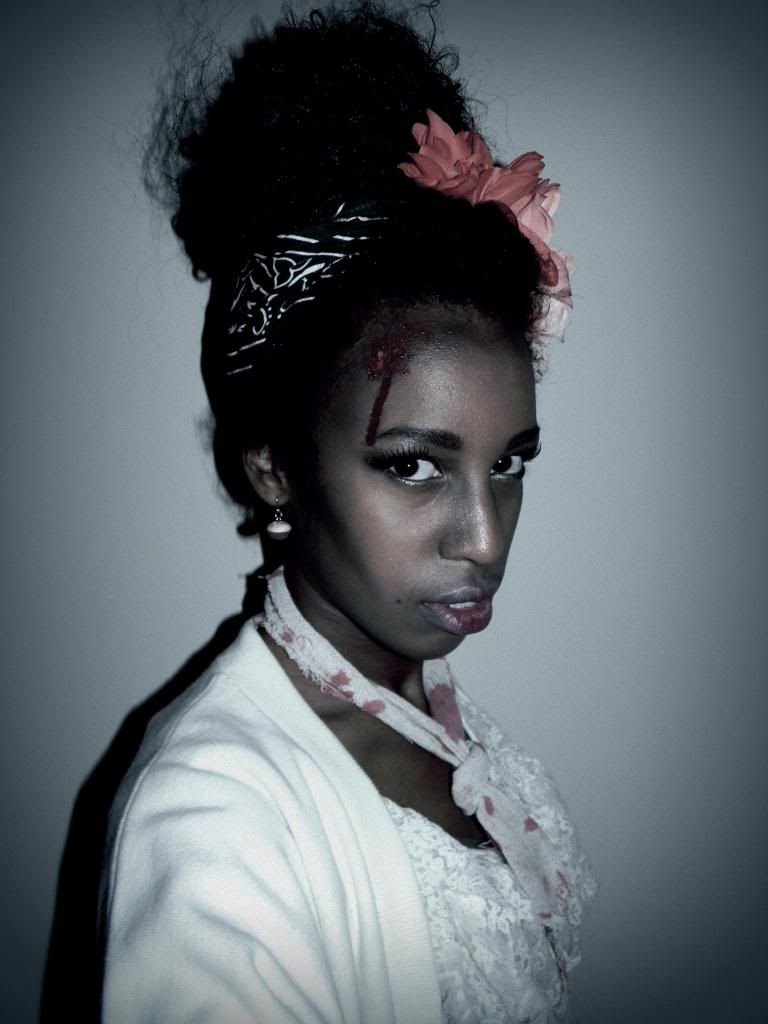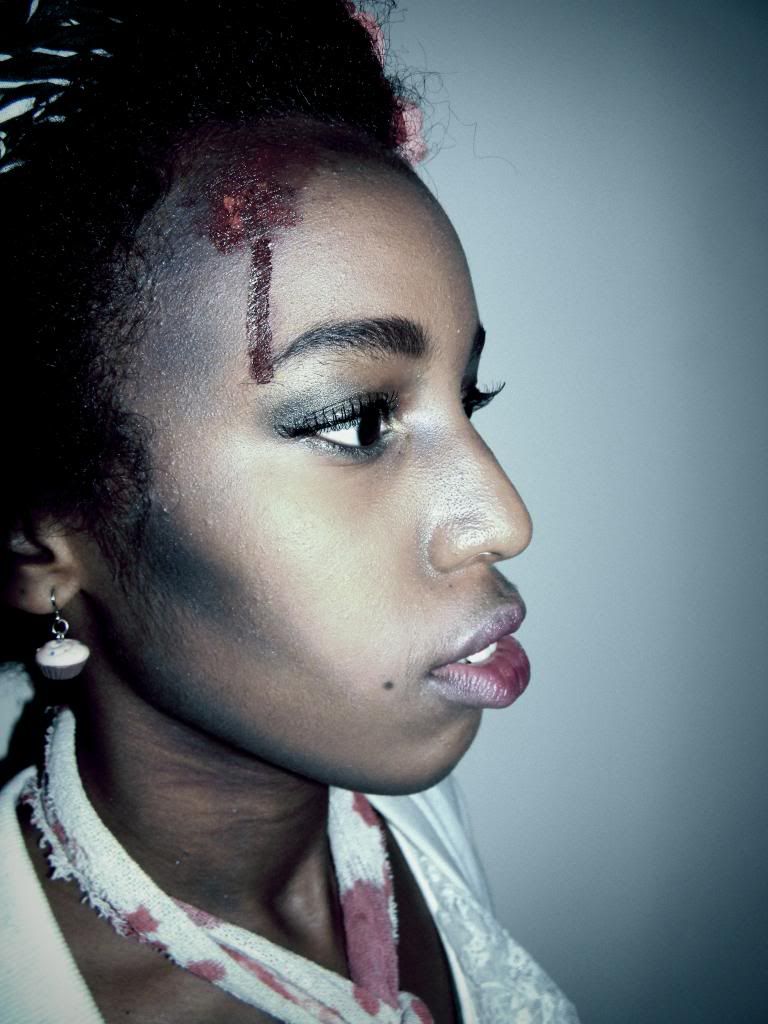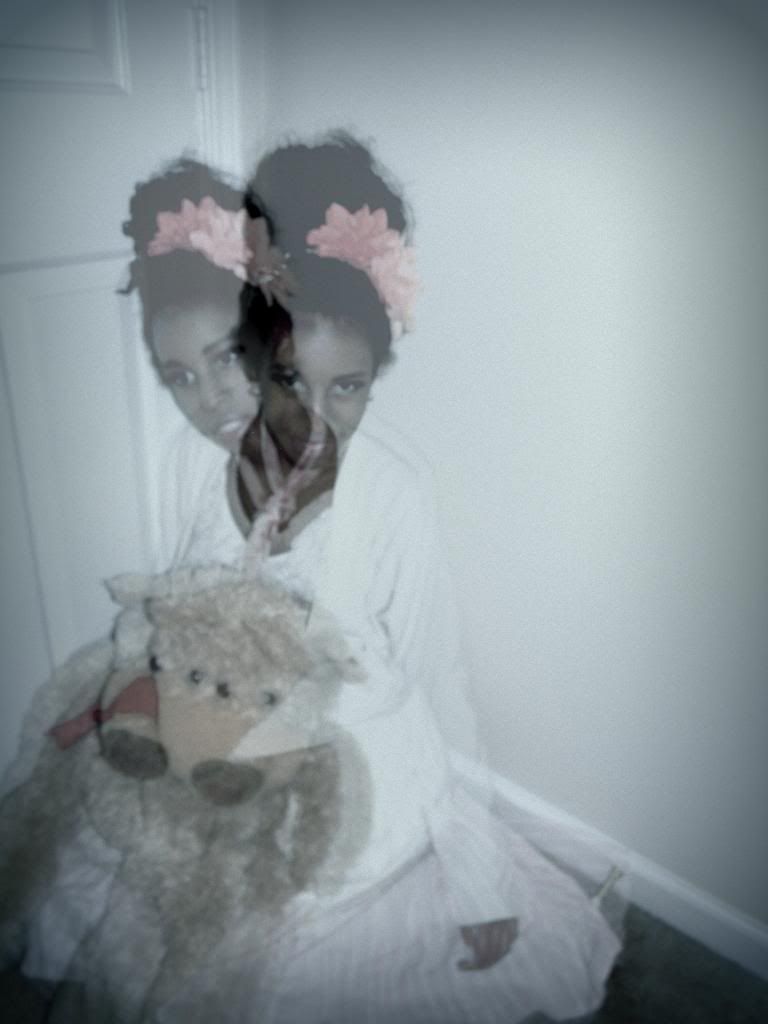 I was this glorious dead doll thing for all hallows eve this year. It was quite exciting to finally put all the contouring knowledge I've learned from a certain Michelle Phan to make myself look gaunt. The costumes was Dead Doll with the thing around my neck being a noose. It would have been great if I could have brought the knife and the bear to school with me, but even colleges have to draw the line somewhere. Heh.
Either way, I had fun, my friends liked the idea, and by the end of the night I was scaring myself with these photos. Pretty successful Halloween if you ask me.
AND CHEAP. All of the clothes were either thrifted or pre-owned (by me) so all I ended up spending was $15 for the fake blood and bloody rag, among other things like stuff for my jack-o-lantern and whatnot. Needless to say, I was pleased.